Planning The Funeral – Trailer from KindFame Productions on Vimeo.
Genre: Dark Comedy
Duration: 6:34
Status: Completed – in Festival Run
Synopsis
A wife is planning her husbands funeral but will it be the final nail in the coffin for her?
A Croydon Film Production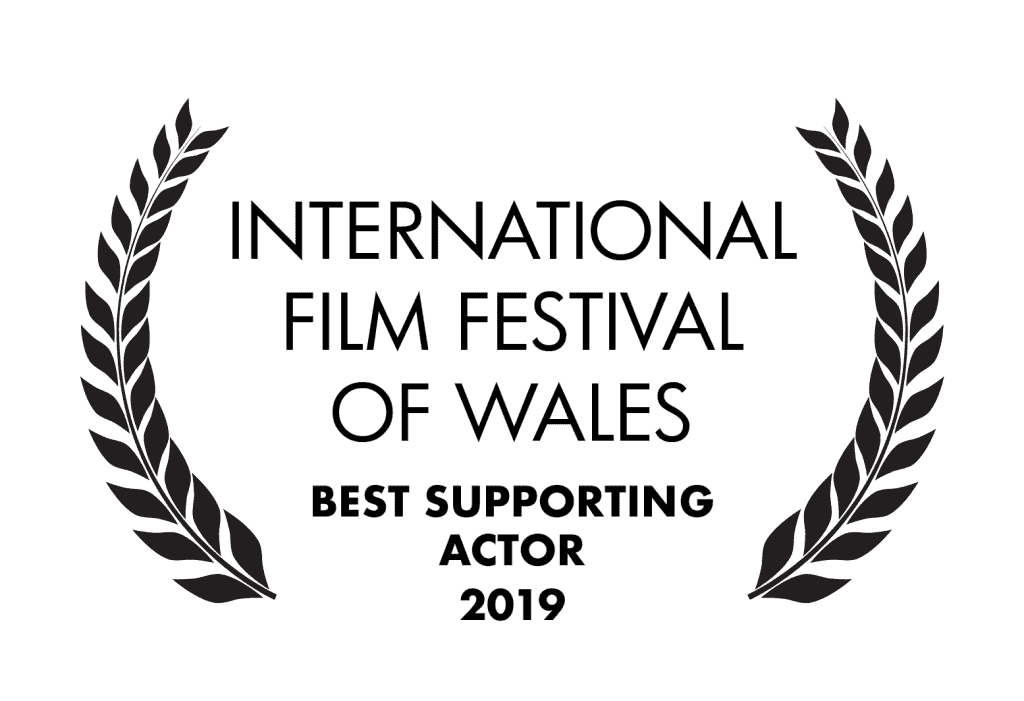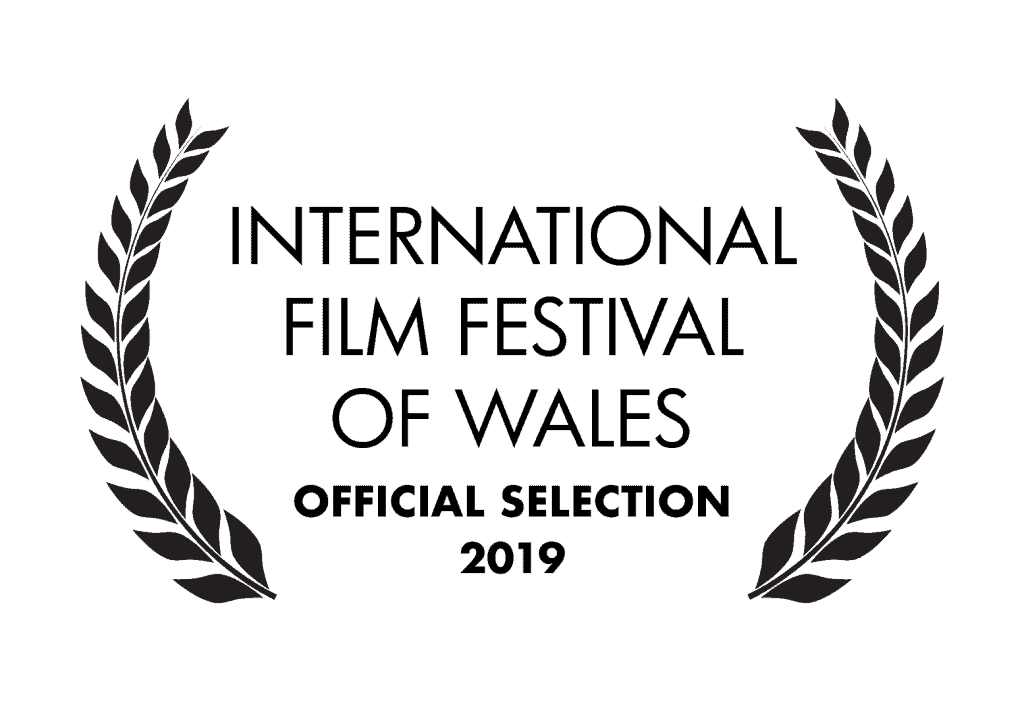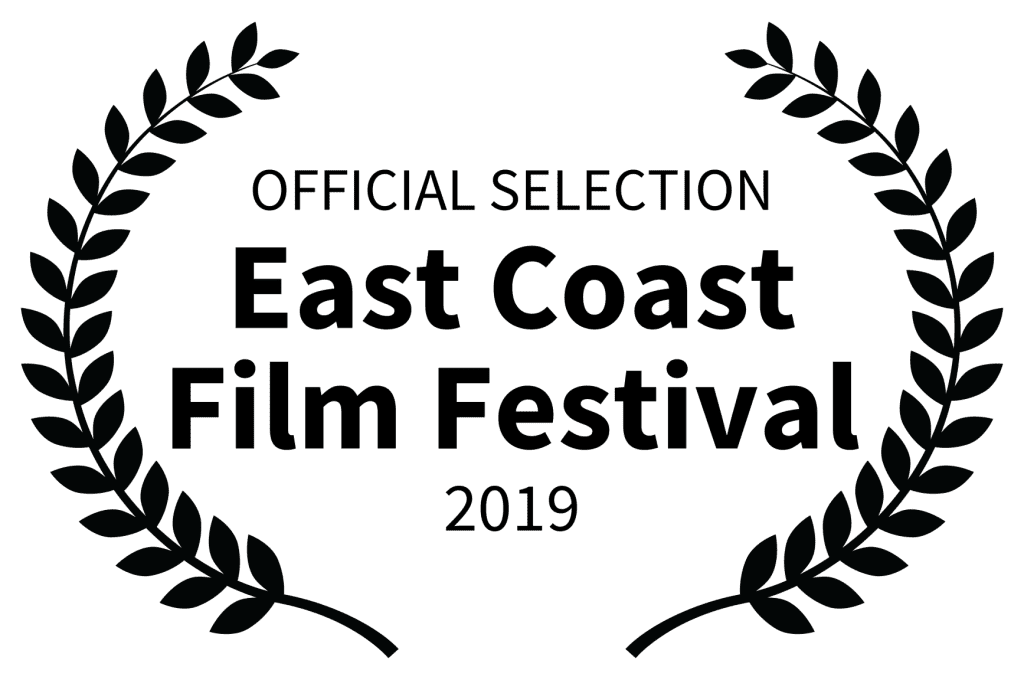 Croydon Film
Croydon Film is a group of independent film enthusiasts. That have come together to fund, make, star in and produce films. All their projects are self-funded by the members.
Directors statement – Doug Rollins
As soon as I read the script I knew I wanted to direct this film. Working with all the people from Croydon Film was a delight. It was a hectic 1-day shoot but the outcome was a great short film. Hopefully, others will think so too.
Writer/Director
Doug Rollins
About Doug
Doug is a highly skilled and experienced director with award-winning short films to his credit. He has years of experience as a screen acting tutor and filmmaker with outstanding results in bringing specific assessment schedules in on time at BA level including the planning, shooting and editing with his own 35mm Sony camera and full kit.
He worked for 23 years as an actor and featured in over 55 commercials, films, television and theatre this unique experience has influenced his work as a professional director and the methods H uses, particularly with actors.
He was mentored for 6 months by the TV director Nigel Douglas.
Writers Statement – Sara Jordan
The idea for Planning The Funeral came to me after planning my father's funeral and thinking 'this would be a weird experience if you couldn't stand the person'. Plus it never hurts to write yourself a nice part! I went to the dark comedy side of it as that's my favourite take on things.
About Sara
After giving up a career as an actress to have a family and get a proper job, Sara is now concentrating on her love of writing, directing and acting. Her films "Pic N Mix" and "The Tea Break" have won awards at festivals including Best Short at the Welsh International Film Festival. She loves collaborating on projects and relishes the creative process.
Producer's Comment
As soon as I read the script from Sara I knew we had to make it. When we did a simple table read through, it was obvious that she was the person to play the lead role.
Doug's passion for passing on knowledge is obvious. He is an inspirational director with great team leadership skills. His experience as a screen acting tutor becomes very apparent when you watch him working with actors. He seems to bring out the best they have to offer.
| | |
| --- | --- |
| Producer | Paul Howard |
| Director | Doug Rollins |
| 1st AD / Script Supervisor | Mukesh Narayanan Sivarajan |
| DOP | Ivan Petsev |
| Writer | Sara Jordan |
| Editor | Julie Childs |
| Cast | |
| Wife | Sara Jordan |
| Funeral Director | Patrick Knox |
| Celebrant | Marta Talmacs |
| Employee | Amro Mahmoud |