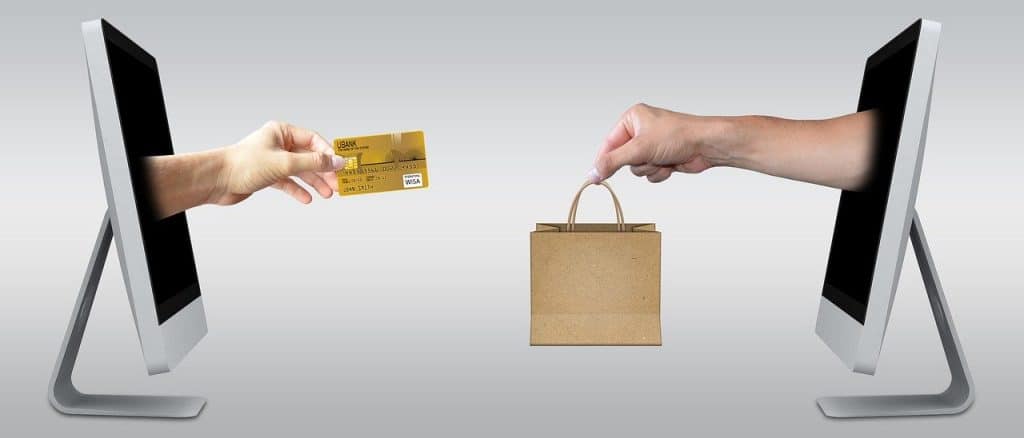 Everyone in business knows that social media is imperative for most SME's and sole traders nowadays. But do you know how to do it effectively?
For many people, phrases like "going live", "likes", "subscribers", "live streaming" and "online advertising accounts" might as well be phrases in a foreign language. Then again, maybe you understand the lingo, but technically you're out of your depth?
Even if you have managed to create some live content, is it bringing in the customers you want, and are you making sales?
In today's market, being a rainmaker for your business is getting harder and more technical every day, especially if you are a micro business with a very small budget. But we've got you covered.
Micro-businesses Have to Work Twice as Hard
A micro-business has fewer than ten employees, and either a turnover of up to €2 million or a balance sheet total of up to €2 million. However, in the main, we are helping businesses that are way smaller than that.
Our clients are typically much smaller, or even sole traders, that do everything from marketing to getting the actual job done. But they still have to compete in the same market.
A micro-business is far more likely to waste money doing online advertising and social media campaigns, yet they are least able to afford it.
What You Need to Know
If you've been busy running a company but think you need to step up to the plate and become the "Rainmaker" your business needs, here are some questions that you need to know the answers to:-
Who are my potential customers?
How do I get to my customers without spending a fortune?
What are their core needs and how can I fill them?
What should I offer them?
How can I build their trust?
What sort of things should I be saying?
How do my best competitors do it?
These are just a few of the things you'll need to run a successful online sales campaign.
In our experience, most people that run micro-businesses "hate sales" but spend most of their time trying to make sales. The fact is that very small businesses are usually run by people who are very good at sales, because they are passionate about what they do. To be honest, they just don't understand the sales and marketing process.
Sales vs Marketing
Sales is what happens when you answer the phone, marketing is what you do to get potential customers to phone you for the first time.
The reality is, that most micro-businesses are run by people that are great at making a sale once the customer finds them, but fail to find enough potential customers to talk to.
Become the Rainmaker
We can help you to :-
Get to your potential customers
Establish what their core needs are
Help you to create an offer for something they actually want
Show you how to build trust in your potential customers
Show you what to say and when to say it
Create an effective marketing campaign that will get the customers you want making contact with you
What's more, we will back it up with a moneyback guarantee
What does it cost…. Just £250.
Why Should You Choose Us?
Why would you want to come to a film production company to design and build your marketing campaign?
Quite simply because we have been doing it for the last 20 years, for lots of different businesses, from a gynaecologist to a glass fitter. We are happy to give you references from businesses just like yours that we have helped to build.
Nowadays, any online campaign involves video and it doesn't have to cost a fortune to do. Don't be fooled into the idea that successful video campaigns cost £1000's. They don't. For an idea of what it costs, see our Small Business Starter Pack.
How does it work?
It's starts with a phone call. Simply give us a call or drop us an email. We will work hand-in-hand with you. We will spend time in-person with you or over skype, Zoom or Facetime if you're miles away.
In the planning stage, you will have a lot of contact with us. If you need us to help you with the "tech" we'll be there for you as well. We can either help you or do it all for you. Whatever you need and we promise it won't break the bank.
Drop us a line
Why not get in contact, it costs you nothing, but it has the potential to make you into the "Rainmaker" for your business. Contact us here.