Starter Video Package
If you're in business today the chances are high that you have a website. After all, what business doesn't nowadays? But the trick is to stand out against the competition.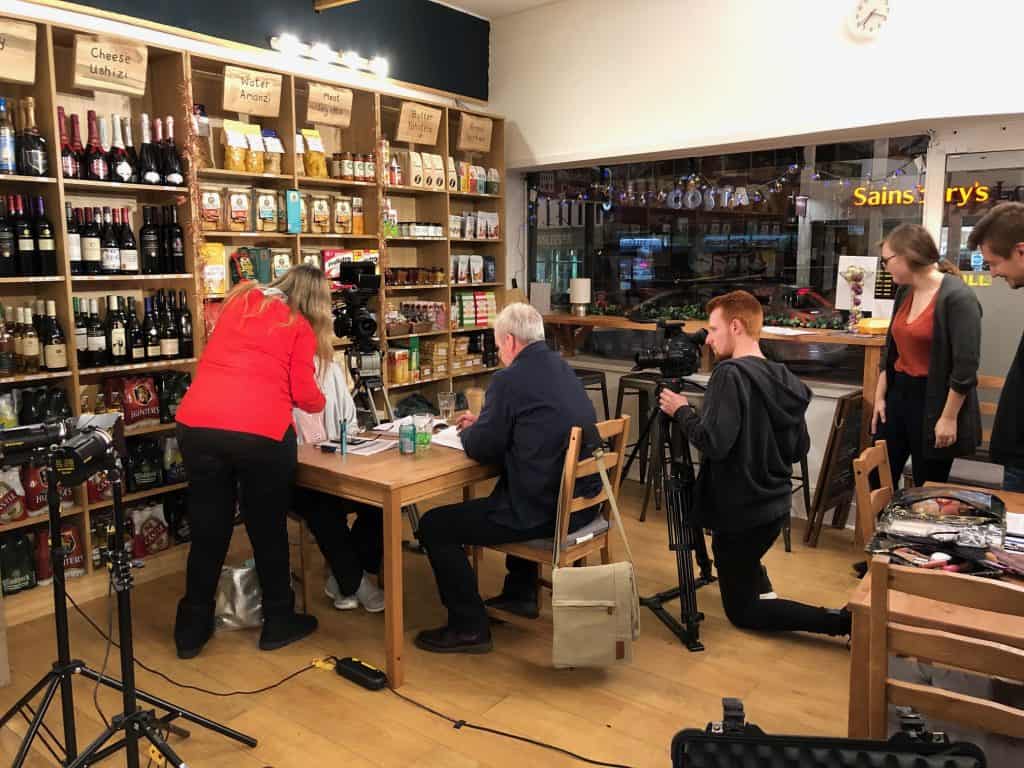 We all know the power of video, but do you know why video is so powerful? It's quite simple really, people buy from businesses that they feel connected to. So, when you put a video on your website, your potential customers feel like they are getting to know you and your business. It builds a personal connection with your potential customers.
That being the case, they are much more likely to buy from you. This gives you an advantage over your competition. However, if they have a video and you don't, you could be the one being left behind.


All the big businesses in your industry will definitely be using videos on their websites, or perhaps they're using video adverts on FaceBook or even on the TV. But of course, for most small businesses, they simply don't have the budget that the bigger businesses have.
This is why we have put together the small business starter pack, and don't worry, we will make things really easy for you to make your first video a professional, high-quality introduction or welcome video.
You can use our starter pack to create video adverts for social media, explainer videos, testimonials, welcome videos or even product videos.
We will make your video look and sound great, and help you to deliver a polished performance.
Some people don't want to be in their videos. In that case, we can find a professional presenter to act on your behalf.
Don't worry about the script or remembering your lines as we will help you to write the script, and our autocue/teleprompt system makes it child's play to give a polished performance. All you have to do is read from the camera.
Up to 3 Minutes of finished Video
We will come to your business or we can shoot it with you in our studio. Within the package, we provide everything you'll need. There are no extras unless you add things on. If you want more we will agree on a price with you before you make any commitment.
Here's what the package includes:-
Help to write the script
Planning the videography
We light the scene
We record the sound
We direct the action
Afterwards we edit the footage
We produce the final version
2 Revision phases
You can split your video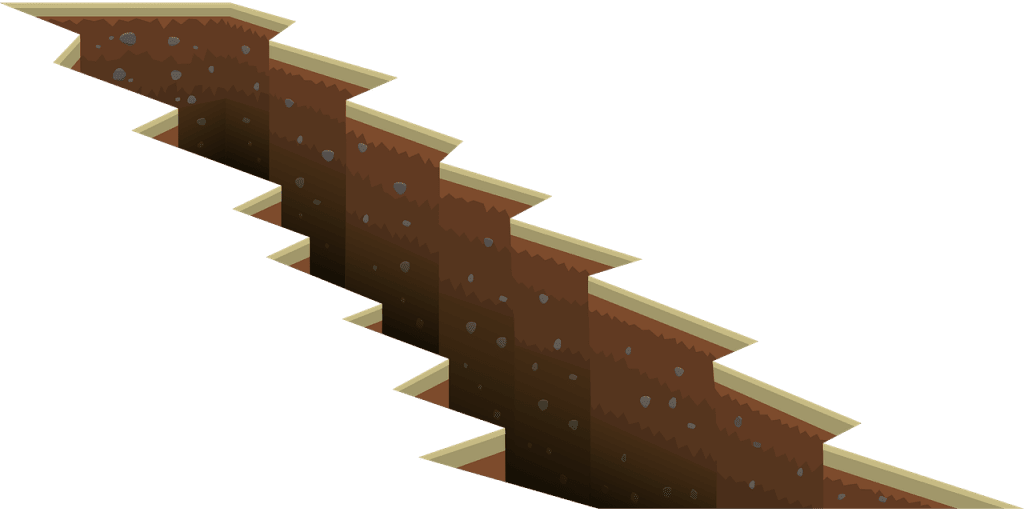 You don't have to use your minutes in just one video. You can have 6 x 30 secs videos or 1 x 2 minutes and 1 x 1 minute. Whatever combination you'd like.
What does it cost?
We will do all of the above for a fixed fee of £250 + VAT.
You can double up for 6 minutes at a 50% discount so 6 minutes will cost just £375 + VAT.
Our Guarentee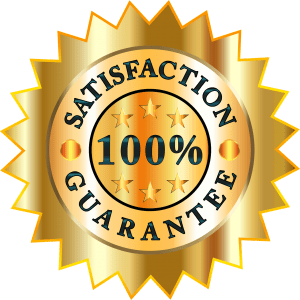 If you're not happy with the end result for any reason, you don't have to pay. No questions asked.
How's that for confidence!
We can make a video that will work hard for you, to give your business the best chance. If you would like to talk to us, feel free to give us a call or drop us an email.