Producer/Director
Paul Howard has been producing and directing company promotional videos since 2009 including green-screen, talking head, testimonials and product awareness films. Having been a therapist for nearly 20 years has given him a deep understanding of the challenges faced by people with psychological issues. Because of this, he has a special interest in issues like anxiety and likes making films that bring an awareness to the public of these issues.
In 2017 he started developing and producing a social awareness film about the effects of bullying. With a cast and crew of over 30, it was a big step up from his normal endeavours and it presented some unique challenges. This self-funded project looks to bring awareness to both adults and children of the long-term ramifications that bullying causes, not just to the person being bullied but also the bully themselves.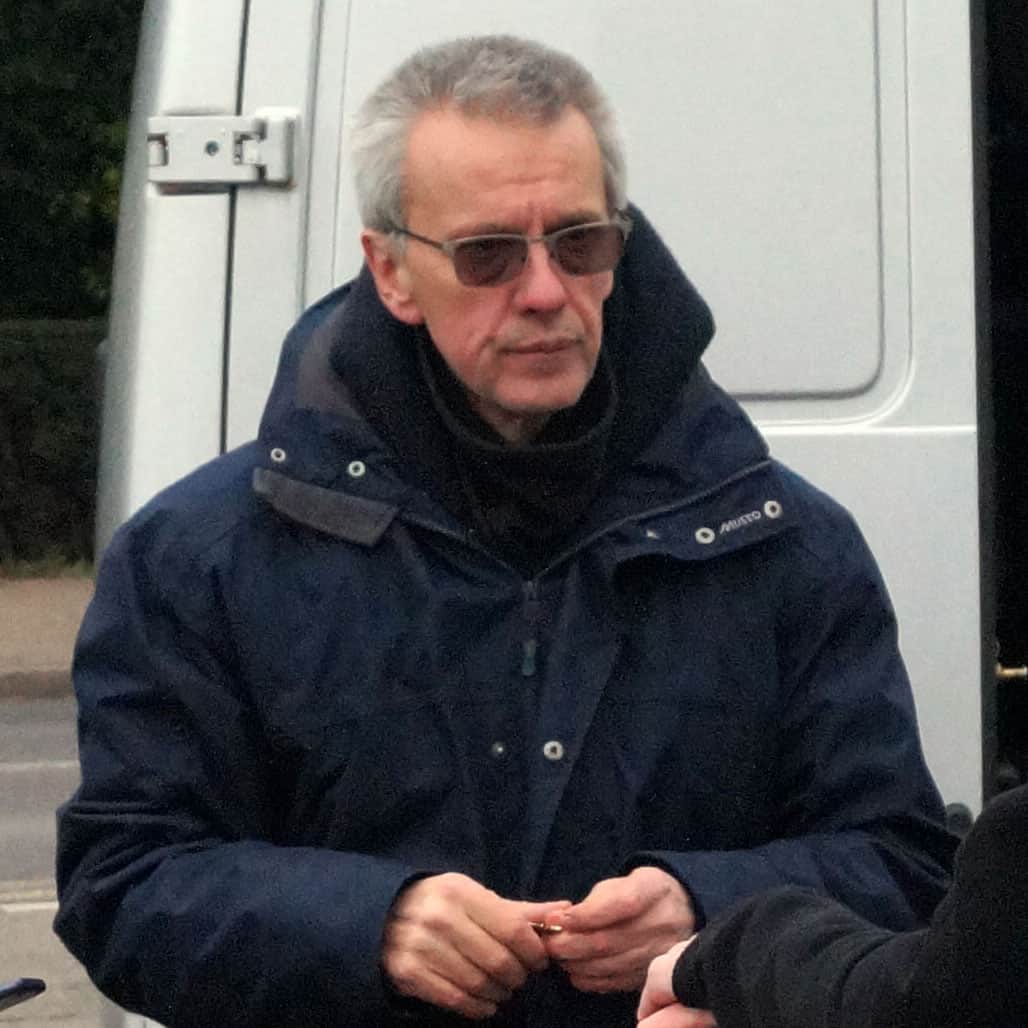 He is pioneering the use of drama in promoting organisations, in particular, small businesses. By tapping into the psychological processes of the audience, he aims to promote feelings and emotions that traditional company promotional videos struggle to do.