Film Editor
Julie started out as a stage performer/dancer. From contemporary/modern to jazz and street dance.
She then went on to study performing arts, sound recording/producing and lighting and then progressed to the London International Film School in Covent Garden. She has worked in the camera department on many productions one of which was 'Spinning Around' a Kylie Minogue story which aired on TV. She also worked on a production celebrating 100 years of Walt Disney and a documentary in South Africa during the 1994 elections documenting the first time black people could vote!
She now uses her skills acquired in music, dance and film for the storytelling process that film editing needs. At the time of writing, she is currently judging films in the Satisfied eye International Film Festival for the 'peoples choice' award.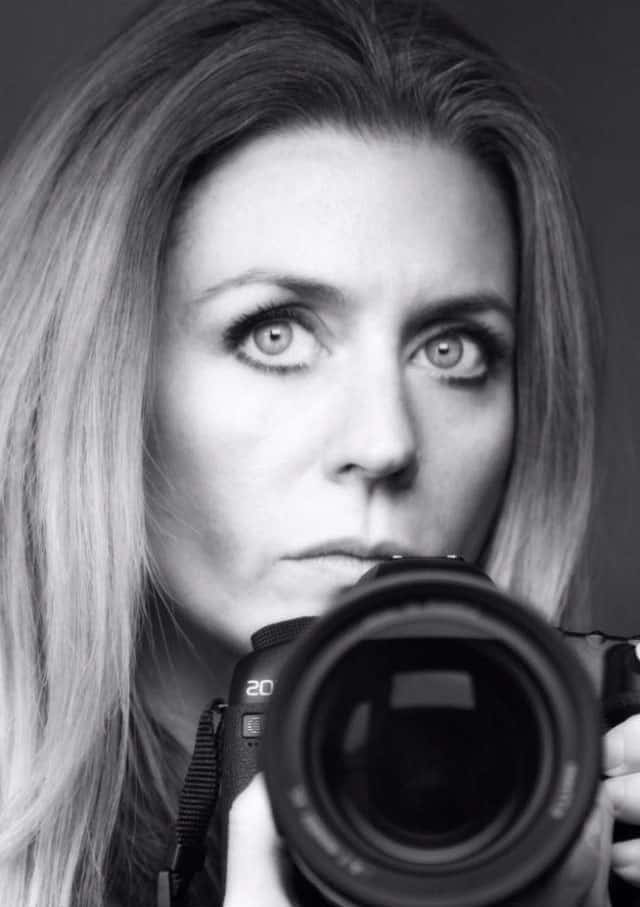 She has edited short films, documentaries, live music events, trailers and is currently the editor for a feature film currently in production.
Julie has gone on to direct two short movies and has just won a "Special Mention" Award for "Don't Take the Biscuit".