Due to COVID-19 restrictions, we are only offering funeral webcasts to the local area (approx 5 miles), we are based in Wallington, Surrey. We would require strict social distancing for our staff member.
We know that it's not always possible for all family members and friends to come together when a death occurs. That's why Kindfame Productions now offers Online funeral Webcasts *, whether it's a Funeral or Memorial Service, a Graveside ceremony, or a wake.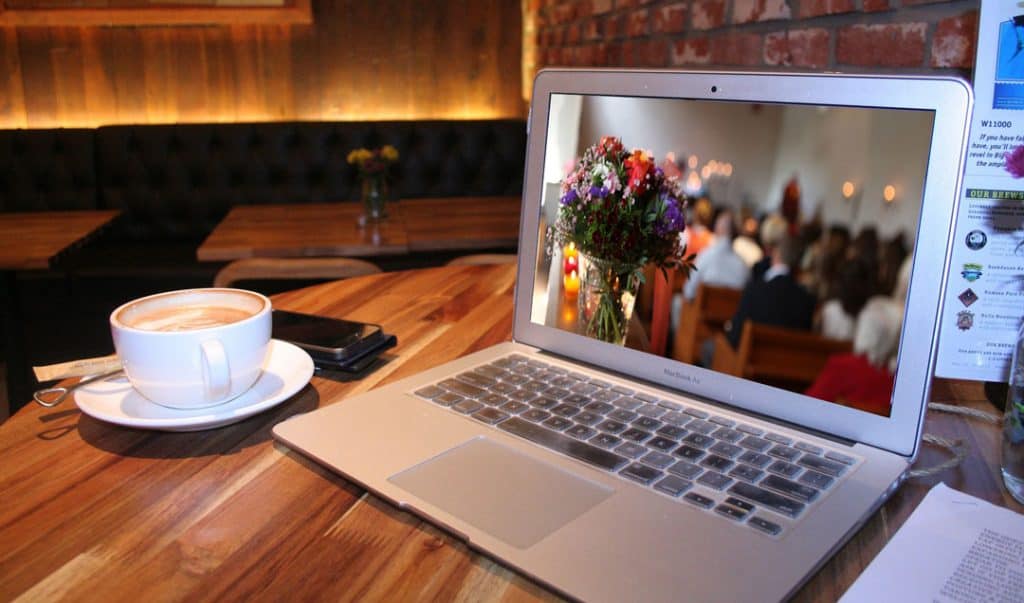 For families choosing an Online Webcast, they are provided with a private link. They then email this information to whomever they would like to invite to watch the Online Webcast, no matter where they live.
Benefits of Online Funeral Webcasts:
People can participate in the service or event, even if they aren't able to physically attend;
They can watch the archived Webcast at a later time for up to 30 days;
Can be of great comfort to surviving relatives to know those unable to make it are participating.
Prior to these Webcasts being available, many friends and family members who weren't able to attend felt removed, isolated, and saddened by their inability to be involved with the family at such an important time. No longer will families miss their loved ones' funerals because of the high cost of travel, poor health or other personal or work constraints.
Typically more family members and friends living abroad watch the service than attend in person. It has a great impact on families, as they receive many phone calls and emails commenting on how wonderful it is for the viewers to have a sense of involvement and participation.
These service webcasts are archived and can be viewed again at any later date for up to 30 days. The family can also order high-quality DVD or MP4 of the service or event. Please contact us for more information.
You can have up to 6 speakers at the event including a celebrant but of course unless the Church or Crematorium has video facilities the people at the event will not be able to see the speakers. We can put in Audio Visual facilities but this takes a lot more time and permissions. Sometimes we have additional speakers whilst the funeral party is moving from one place to another. These speakers can be watched at a later time by the physical attendees.
Costs
One Location…………………………………………………………..£195
Two Locations…………………………………………………………£295
Digital MP4………………………………………………………………..£25
DVD…………………………………………………………………………….£49
* We can only provide a live webcast if there is a good phone signal/wifi or internet at the location. However, if there is not, we can film the event and stream it afterwards.
If you have any questions simply give us a call or drop us a line HERE.