Displaying Your Talents
How many times have you not got an audition because you don't have a showreel or perhaps an unprofessional one? The fact is, you will never know. If you had cast as many actors as we have, you would know that we simply don't have the time to audition actors unless we can watch their showreel. This is why showreels are so crucial to advance an actor's career.
But of course, you need to have done some acting work to be able to produce a showreel. With our service, we can create personalised and original showreels from scratch that best suit your capabilities.
If you are an actor just starting out, this is a real problem because without a showreel you are far less likely to get work and without work, you can't get footage for a showreel. This is a vicious circle that many actors are in. We can help you to get out of this trap. We can provide a location, script, create a scene (with another actor to play against, if appropriate), film, direct, colour grade and edit your showreel.
Because all our showreel offers include editing and scriptwriting, you don't have to worry. Check out our showreel, on our home page, to see the kind of quality scenes we can produce for you.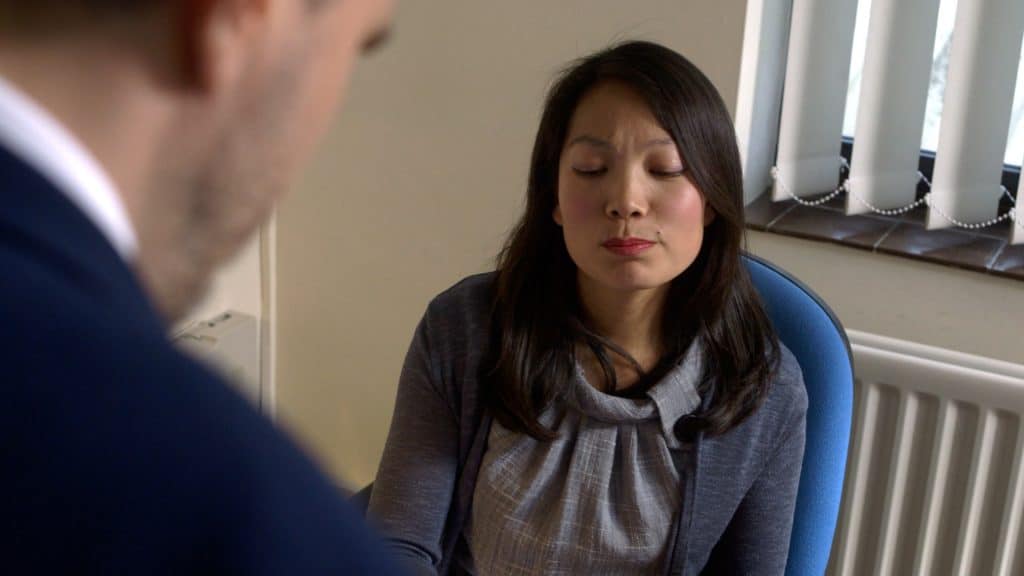 We are a small company and if needed we can move really fast, so you can meet a deadline if you need to. So, if you're looking to create a professional showreel to send to casting directors, talent agencies or online talent sites then we can help.
Our Showreel Services
Showreel Creation from £200
For each showreel scene, we create an original 2-page script written just for you, filmed, directed and edited by us. The scene will portray your talents in the way you want. By using cinema-grade cameras and equipment, we can give you the best chance to land that part. We can film up to 3 scenes a day so if you want a full showreel, we can arrange that too, all with different styles and tones.
1 Showreel scene – £200
2 showreel scenes – £300
3 Showreel scenes – £375
Double Down Discount
If you find a second person that needs a showreel and we film them on the same day using the same scripts, the second person gets it at 60% off. So this means you both get a 30% discount each.
Original Script Creation from £50
Already have someone prepared to film your scene? No problem, we can write a monologue or duologue for you. We write scripts that best suit your acting style and cadence, giving you a tailor-made dialogue that showcases your strengths and talents.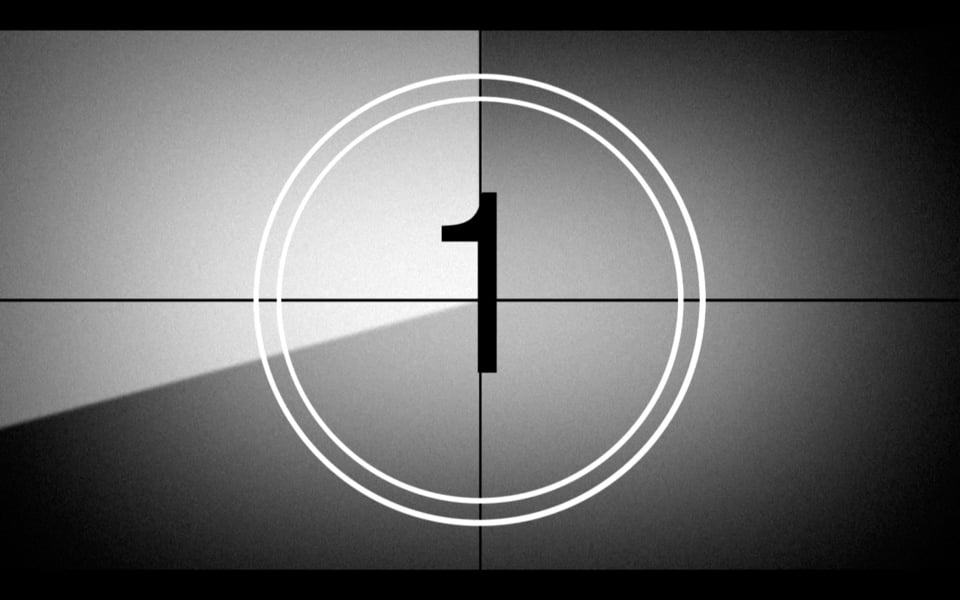 Showreel Edit from £100
If you already have your footage ready, we can create your showreel for you. We can re-edit scenes, improve sound and get it to a professional and industry standard.
Remember your showreel is your window to the casting world. Without one, you've closed the curtains on your career. We can make a showreel that will work hard for you, to give you the best chance of getting that audition and part.